Steve Dalton is a senior career consultant and career programming director for the full-time MBA program at Duke University's Fuqua School of Business. He holds his own MBA from the same institution and a chemical engineering degree from Case Western Reserve University. Prior to entering the career services industry, Dalton was an associate marketing manager at General Mills and a strategy consultant at A.T. Kearney.
Random House published Dalton's debut book, The 2-Hour Job Search, in March 2012. His concepts are now taught at over 30 universities worldwide.  Dalton is regular contributor at The Huffington Post, and his media appearances include The Wall Street Journal, U.S. News and World Report, Fast Company, and the Financial Times, among others.
Dalton can be found on Twitter (@Dalton_Steve), 2hourjobsearch.com, and the book's LinkedIn Group, where he shares updates and answers questions from job seekers, career coaches, and hiring managers.
Dalton discusses the origins of The 2-Hour Job Search below: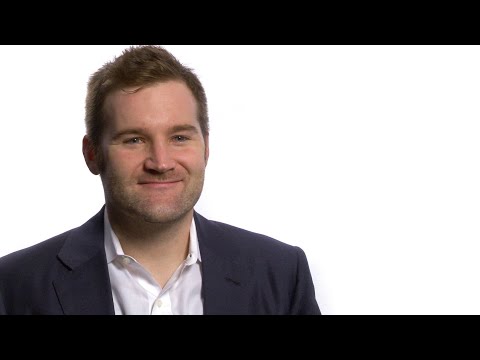 Dalton provides his thoughts on salary negotiations to WRAL News: